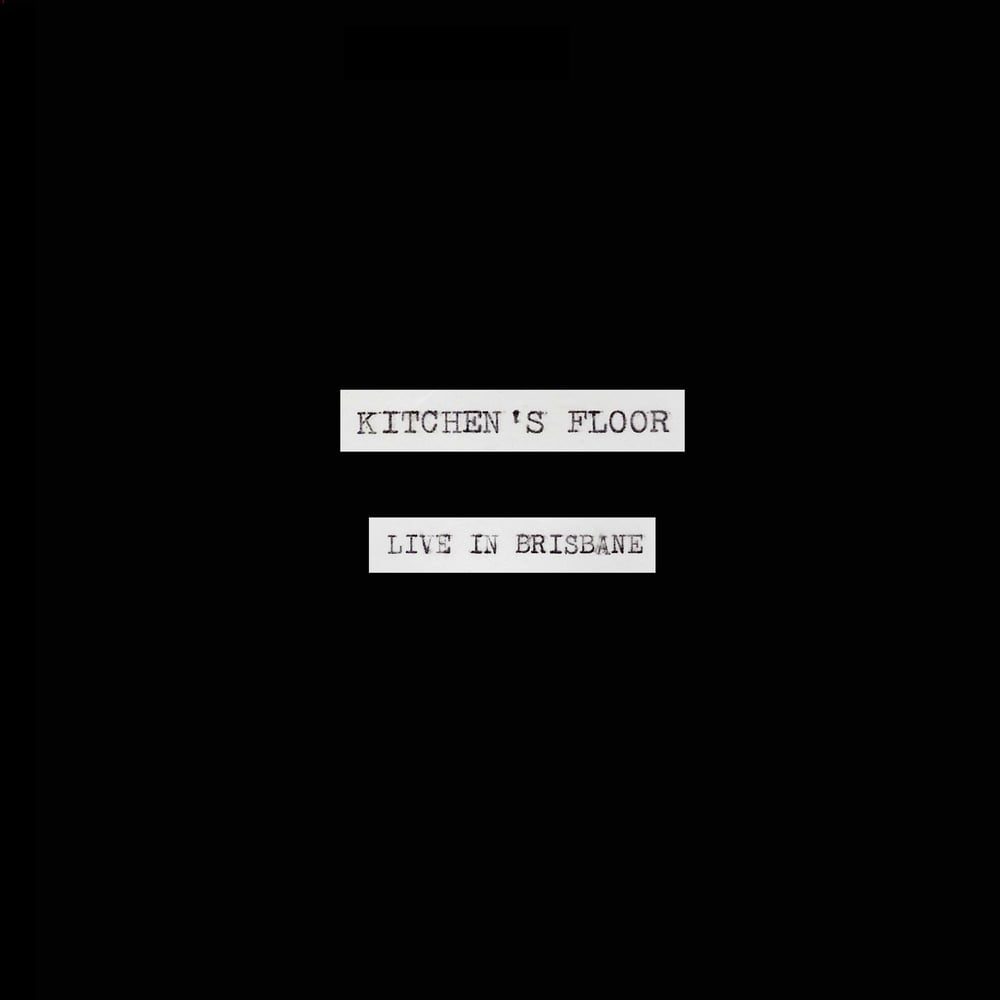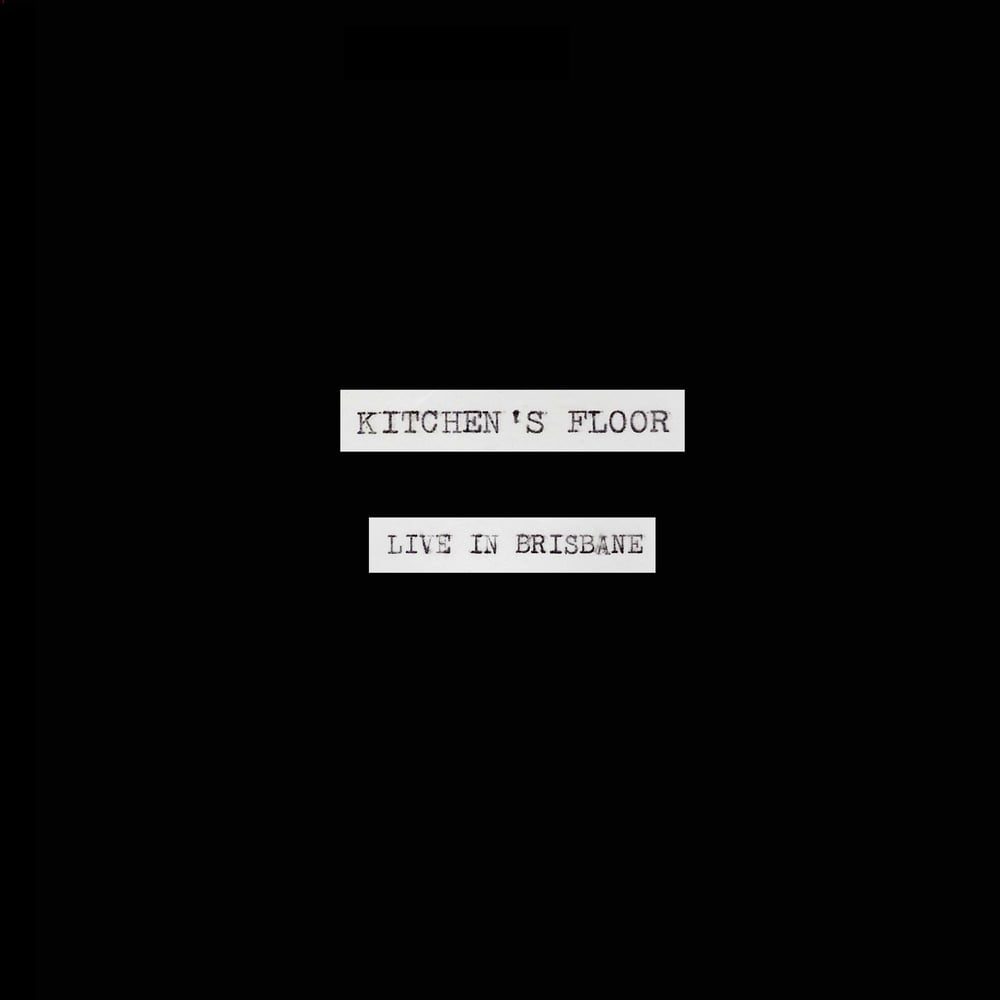 Kitchen's Floor "Live in Brisbine" 12"
$10.00 / On Sale
Long awaited vinyl rebirth of their quintessential Too Dead to Notice tape, originally released by Negative Guest List in 2010.
The record captures Kitchen's Floor stripped down to the essentials of Matt Kennedy on the acoustic and Julia Norris on drums (her last show) aided by Andrew McLellan on organ. Its been remastered and includes liner notes for the occasion.