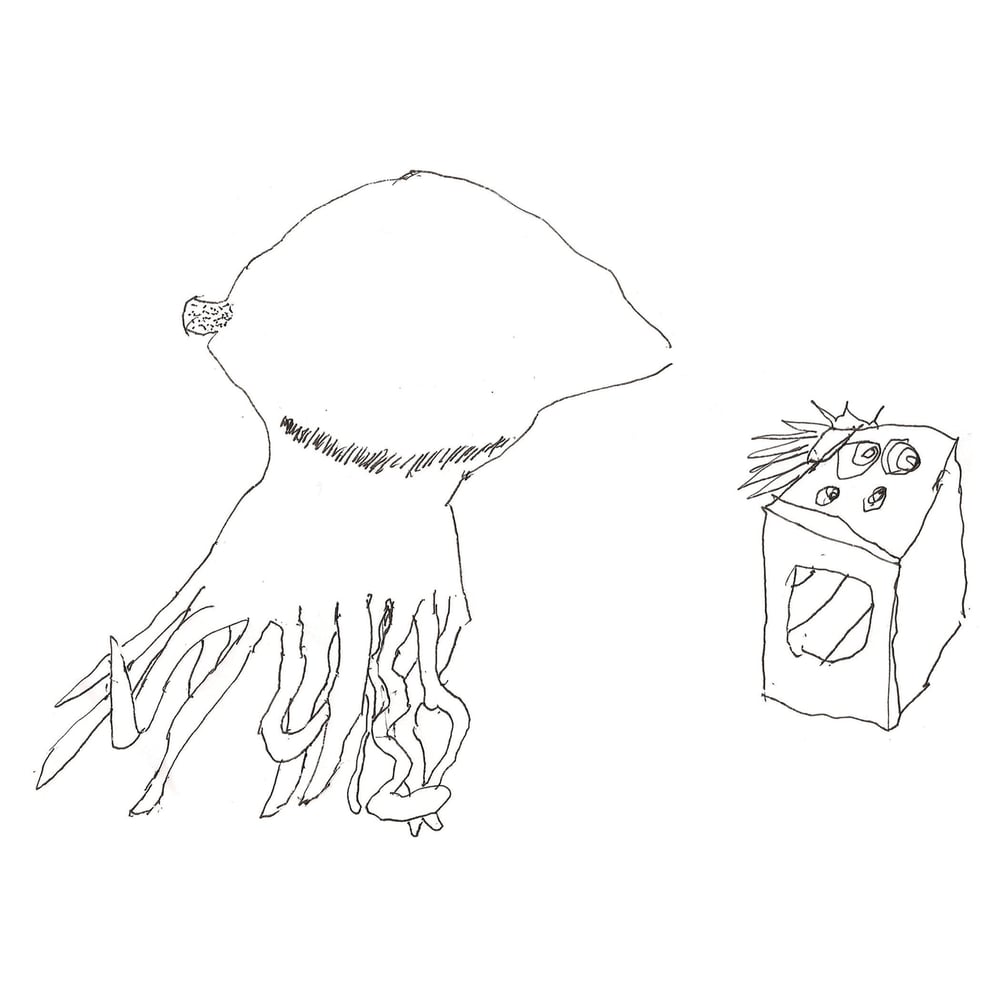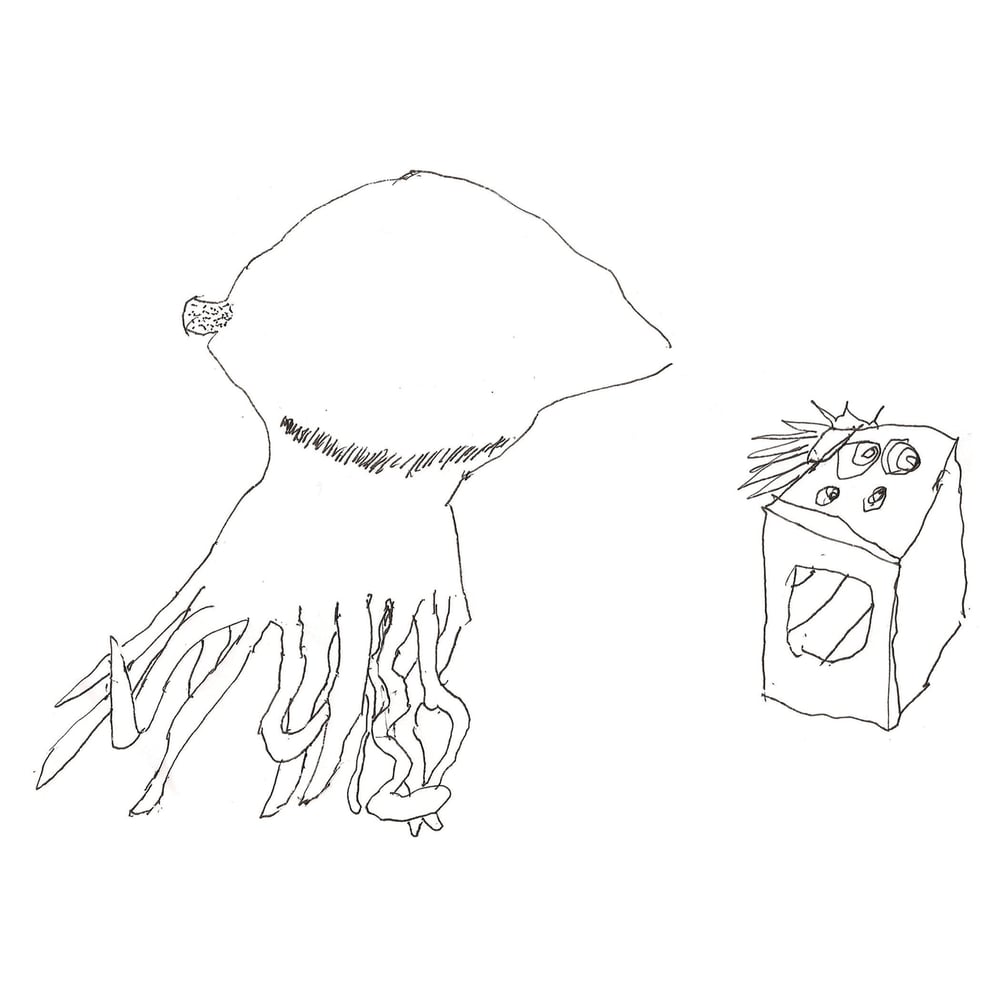 Mad Nanna "I Hit a Wall" 7"
$5.50
We have here the new 7inch single from Mad Nanna. Mad Nanna have quietly built up an impressive discography in a relatively short span with releases on Goaty, Eggy, Wormwood Grasshopper, and their own amazing Albert's Basement. The A side is an anthem for the ages (by Nanna standards). It lurches and stumbles, makes strides,waltzes and wobbles but manages to stay in a relatively straight line. The B side charges headlong through the muck and rides an early 90s Port Chalmers groove. Artwork is by one Antony Riddell, a Melbourne fixture, artist, author, member of the Weave Movement Theatre and one of the the mad geniuses responsible for the under-appreciated Volvox.
From Put the Blog in its Coffin:
Mad Nanna "I Hit a Wall" b/w Untitled (Quemada)
Always a pleasure to see more 'Nanna in the pile, they being one of like five bands that're actually worth a toss at the moment. After picking through the wreckage (sans stick) of last calender cycle's trash heap their previous pair of singles came out pretty damn close to the top, so yeah, I was eager to "slip it in" this one. And as others have pointed out, it's another completely different, yet no less arresting, addition to the fine catalog of Rock dismemberment they've amassed thus far. "I Hit a Wall" might actually be the most together sounding tune we've heard from them to date, with legitimate structure, decipherable lyrics, and a chorus to boot. The music of Mad Nanna is maybe most akin to the act of eating an orange; it can be a pain to peel away the skin, but once the delicious juice found inside is dribblin' down your chin (gross) you know you made the right choice. Sure, some might say "why not just cut out the middle man and buy orange juice instead?" but it's clear they're missing the point entirely. The untitled B-side's a brief and thin strummer, working through a dingy riff while employing a bit of studio trickery to nice effect. If you've ever thought to yourself "a dryer Un" or "Jerry Solomon going right on 'Past the 21st Century'?" without cringing in terror, you really owe it to yourself to catch a grip of Nanna. And brush your teeth while your at it, you probably need to.