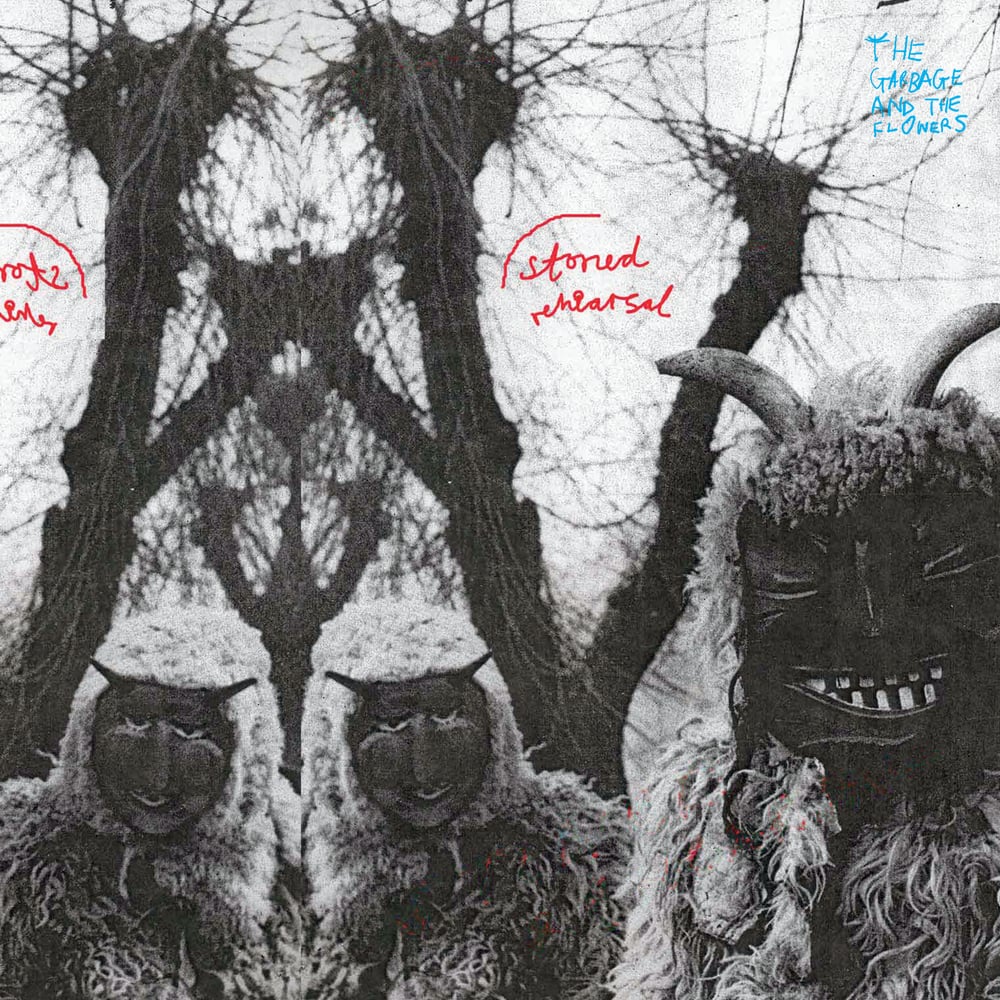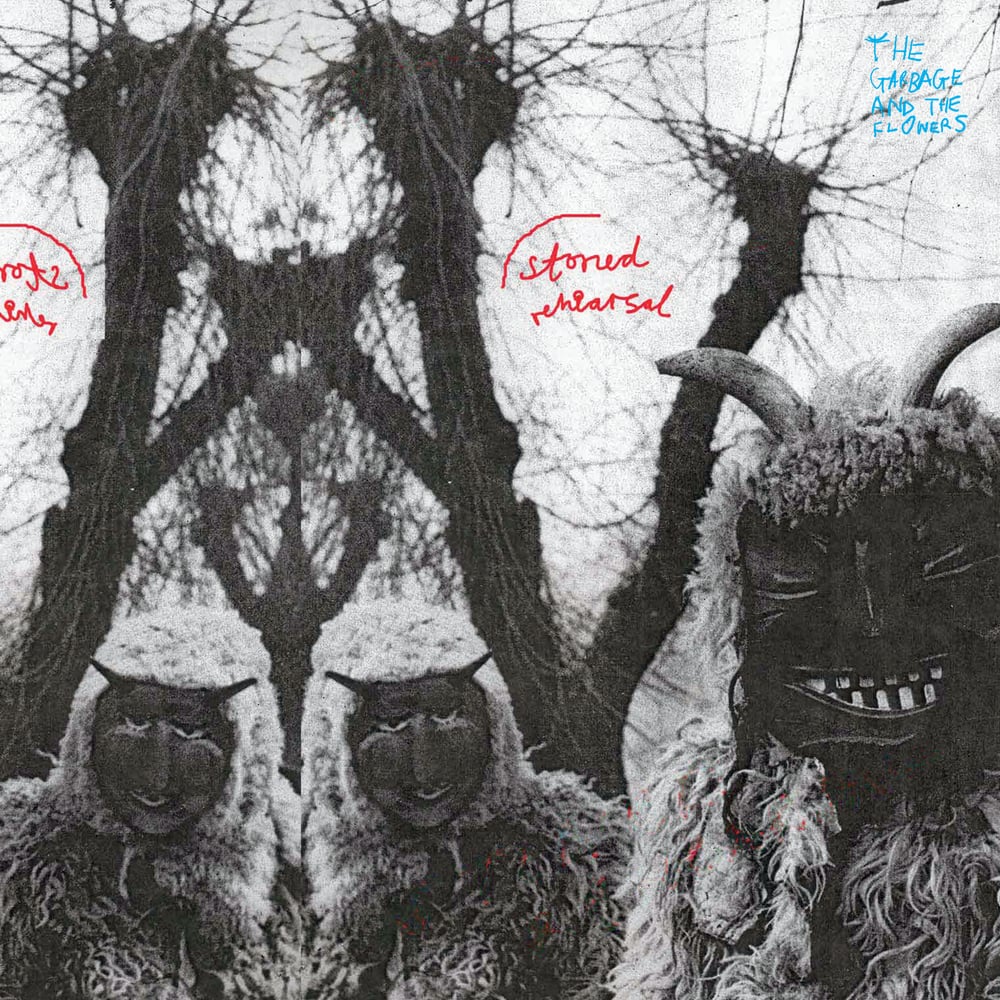 The Garbage and the Flowers "Stoned Rehearsal" LP
$13.00 / Sold Out
The Garbage and the Flowers have been around since the early nineties and have released some of the most beautifully delicate sounds ever pressed to vinyl. They just haven't done it all that often. From their 1992 single on Twisted Village to their double LP on the Now Sound from 1997 to their Skulltones single in 2010, G&TF have casually offered us glimpses into their genius.
Stoned Rehearsal is exactly what the name implies. Recorded in 2007 to an audience that consisted solely of two Rainforest Dingoes and a Tibetan terrier, Stoned Rehearsal finds our heroes and heroine relaxed and loose. And for those of us who live in another hemisphere, it gives us the best representation of the live G&TF live experience we're likely to get. Stoned Rehearsal was originally released on cassette by the band but was barely heard out of Australia. Even if you found a copy, you may be one of those unfortunate souls with a tape that the band forgot to dub (gee, wonder how that happened). It is now presented to you lovingly re-mastered and on god's preferred medium.
From Volcanic Tongue:
The Garbage And The Flowers were one of the most bewitching and magical groups to come out of the creative explosion that took place in Wellington, New Zealand in the early 90s. While they shared many of the groups' interests in nada fidelity, post-Velvets basement primitivism and radical re-thinks of rock-as-rock they were distinguished by Helen Johnstone's heart-stoppingly gorgeous female vocals, her voice rising over the soft, blasted avant/folk debris like a goddamn slow-motion sunrise. Now relocated to Sydney, Australia, Quemada Records have gone and righted the relative scarcity of Garbage & The Flowers material by giving the deluxe reissue treatment to this amazing cassette that came out in 2007/8. The title gives the game away, it's a recording of a stoned rehearsal complete with breakdowns, forgotten words and re-takes but somehow it functions as the perfect document of the fragile magic of the group. The songs are amazing, barely held-together by Helen's vocals, a voice you could just melt inside, occasionally accompanied by zoned male back-up. Think early Royal Trux, Jandek, the more primitive environs of the Flying Nun back catalogue, the kind of blasted folk/rock that Xpressway used to deal in... classic moody downer rock deconstructed to the point of almost collapse and rendered with a perfect, slightly muffled basement/garage fidelity. The songwriting is inspired, with a heavy Third Velvets LP vibe, complete with post-Shaggs/Mo Tucker drums and massively complex/confusing clean guitar soloing. In many ways this amazing LP perfectly captures the VT aesthetic; devolved rock music with a cracked audio-verite edge and a ton of heart. One of the releases of the year? No question. Comes with a full lyric sheet so you can sing along. Taste the magic...